Editor's Messages feature
This article will explain how to use the Editor's Messages feature.
Sometimes, multiple users want to work on the same app. ABCApp gives you the ability to share an app between multiple users in order they work together on the same project.
But how can they talk to each other about modifications they make, share ideas about the great app they are building?
The Editor's Messages feature comes to answer to these needs.
From this feature, directly inside your app Editor, you are now able to share your ideas and tell to the others what you are doing. You can also share images/photos:
In the Editor of your app, click on Settings then Messages.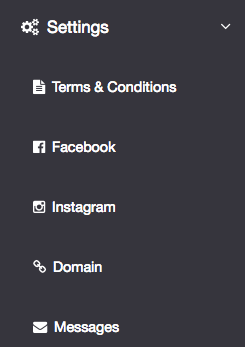 Type your message then click on "Send":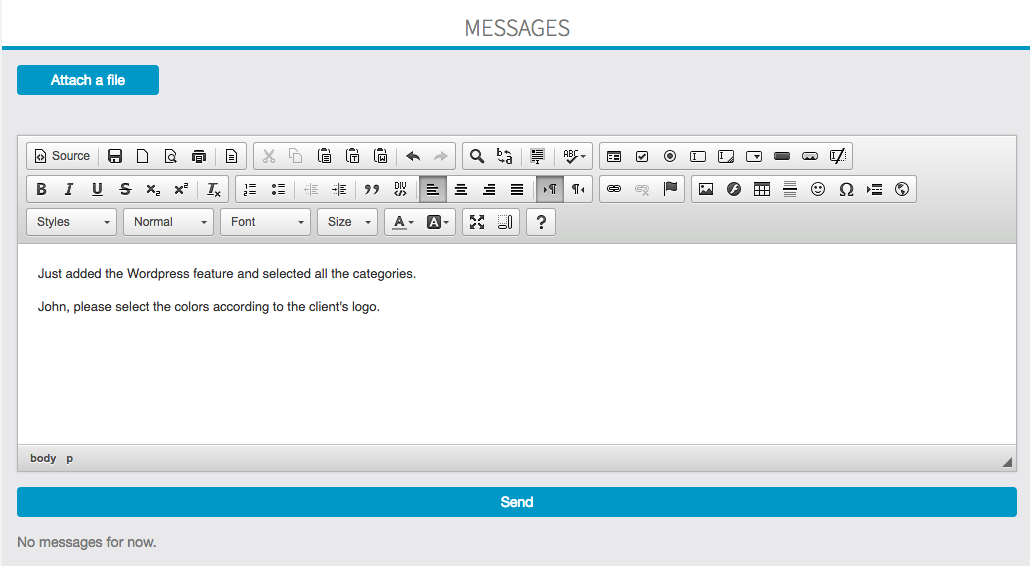 The other users will be able to see that message from their Editor and answer you following the same process:

Is Done! It is as simple as that
Tags:
Editor's Messages feature